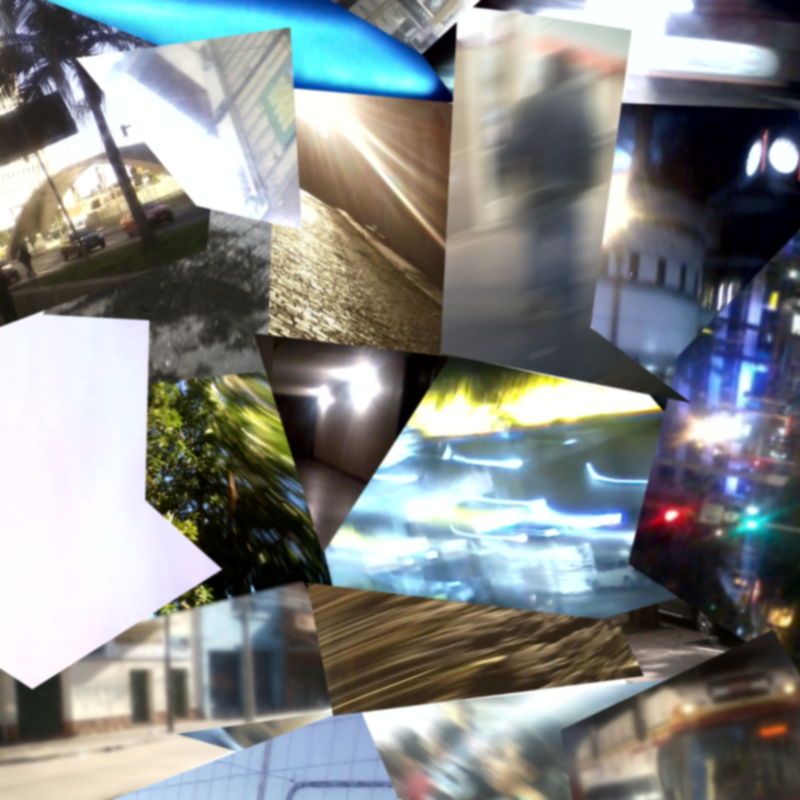 Don't Stay in the City
Words of wisdom spoken to me by a homeless man in the streets of my hometown on an Autumn evening, 2012.
An album by Fernie Canto
All tracks here are available in two formats: 24bit/44100Hz FLAC (lossless) and 320kbps MP3.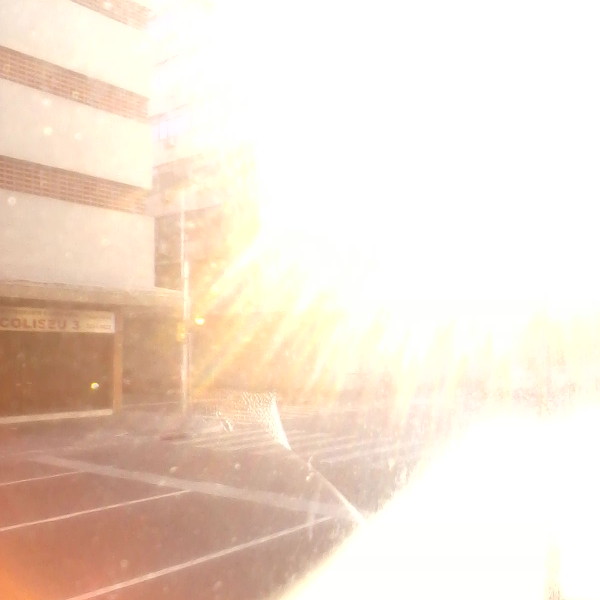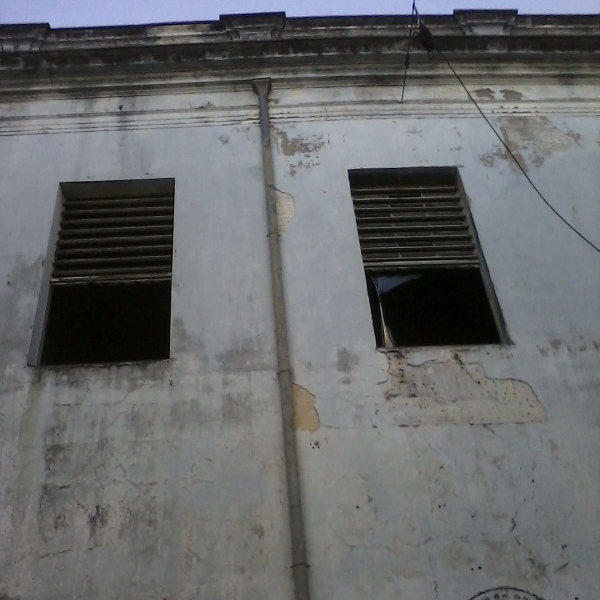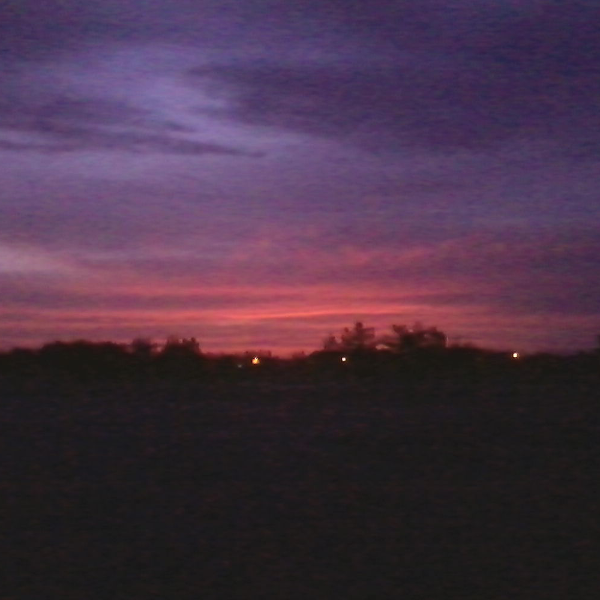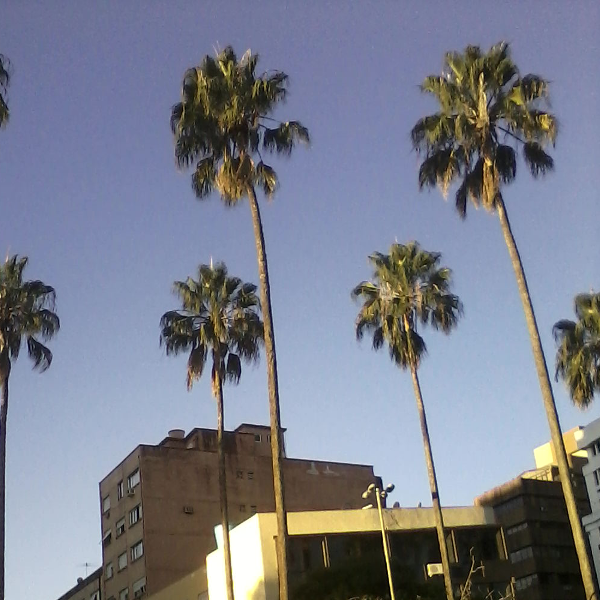 All tracks written, arranged, recorded and produced by Fernie Canto.
Artwork concept and execution by Fernie Canto.
WARNING: See album title.
This work is licensed under a
Creative Commons Attribution-Noncommercial-Share Alike 3.0 Unported License
.