2:32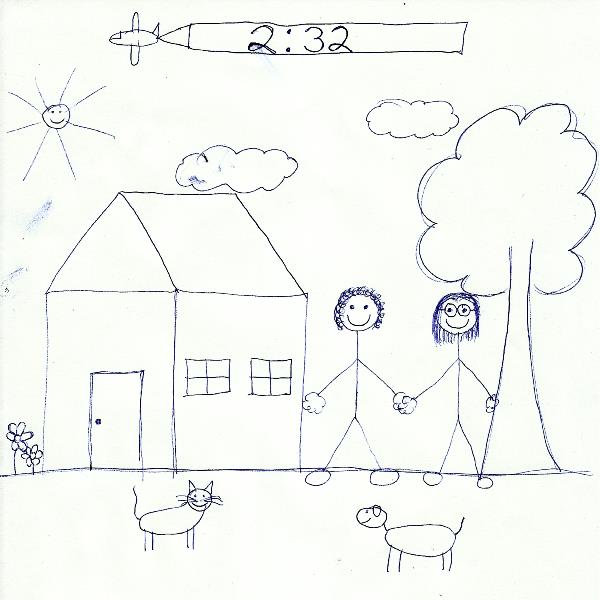 An album by Fernie Canto
All tracks here are available in two formats: 24bit/44100Hz FLAC (lossless) and 320kbps MP3. The FLAC files should play gaplessly.
Tracks 1 — 9 and 11 — 16 written by Fernie Canto. Track 10 is actually the Aria from J. S. Bach's Goldberg Variations, BWV 998, and track 17 is actually the Prelude No. 1 in C major, BWV 846, from The Well-Tempered Clavier by the same composer. All tracks arranged, recorded and produced by Fernie Canto.
Artwork concept and execution by Fernie Canto.
In March 2012, four copies of this album were personally handed to four people, as a gift, for various reasons. Thus, the album was available exclusively to those four people (aside from myself) for one full year. At the time, this was simply a way I found to give a gift that was truly personal and unique, considering the album consisted of completely new music written specifically for that occasion. It should be noted, however, that the album was completely rerecorded for this release, with a few minor alterations in terms of arrangements, and a better production.
Every single track here has exactly the same length down to the millisecond. The motivation for this was the same that originated 3 7 4 11 2 5: an odd kind of self-restraint that forces creativity to express itself in previously unimagined ways. The limitations here are much less severe, though, and thus the songs have a much freer form. All tracks flow continuously, creating sometimes an ambiguity of whether these 17 tracks are individual tunes, or part of a single composition.
The whole album was written and recorded in a very short period of time, though several song ideas were conceived months before, but never put into practice. The result is a fairly mish-mashy piece that somehow flows quite consistently. This, together with the fiercely electronic and abstract sound of most tracks, make this one of the most unique releases in my catalogue so far.
Contact: cfern[dot]canto[at]gmail[dot]com
WARNING: all tracks must be exactly two minutes and thirty-two seconds long, without exception. If any track has a duration different from that, alert the local authorities immediately.
This work is licensed under a
Creative Commons Attribution-Noncommercial-Share Alike 3.0 Unported License
.